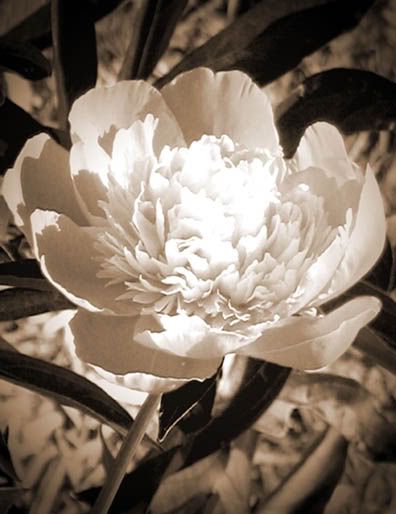 "I do know how to pay attention, how to fall down

into the grass, how to kneel down in the grass,

how to be idle and blessed, how to stroll through the fields,




which is what I have been doing all day.

Tell me, what else should I have done?

Doesn't everything die at last, and too soon?

Tell me, what is it you plan to do

with your one wild and precious life?"
-- Mary Oliver
* * * * * * * *
I feel like I have so much to say these days and then at times nothing at all.
Life's been a blur this summer compelling me to make 'stills',
I'm trying to capture all the juicy slices of it before they slip away...

I hope that you & yours are well, that you are able to find the time to tenderly nurture your creative spirit, may you find inspiration around every corner...

And...that you are savoring each and every last moment of whatever season
or time in your life, you find yourself in...